Training & Clinical Education Division:
The AMS Healthcare Education unit can provide many nationally recognized healthcare certification programs including a wide range of courses from First Aid to Advanced Cardiac Life Support. We are currently working with the Canadian Medical Association to receive accreditation for our Critical Care Flight Paramedic and Nurse Program.
We have recently developed a technical medical simulation lab where students are trained and conduct advanced medical procedures on high-fidelity, critical care manikins. This simulation lab is mobile and can travel across Northern Canada to increase access to healthcare education and skill development.
This lab is the first of its kind that is accessible to healthcare professionals in the North. Healthcare professions can obtain and maintain certifications and ongoing continuing medical education through AMS's online training academy that is accessible from remote communities.
We would love to bring these classes to your community or team. AMS can also design custom course offerings for your specialized learning needs.
Education Calendar
Special Notes
Completer Courses require completion of an online module.
ACLS and PALS require a current Heart and Stroke CPR for Health Care Providers Course
Course costs include books and training materials
Select a course below for details: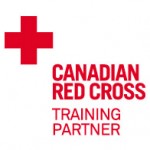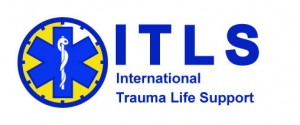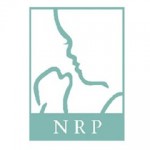 Have questions about our Training & Clinical Education Services?
Fill out the form below and an AMS representative will contact you within 24hrs.