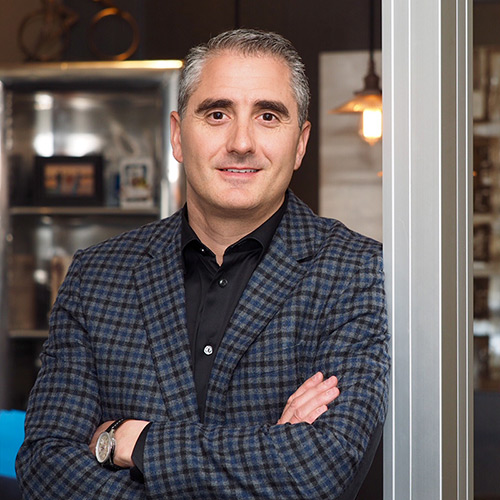 Our People
As a service company, our people are our number one asset and priority. AMS believes in providing our employees with opportunities for professional growth and development in an innovative and challenging field. We involve our staff in the development of the organization, so they can contribute to our growth and as a result, benefit from the success. We have created unique incentive and benefits program to recognize our staff's dedication and contribution, and motivate them to complete educational requirements so we can provide the best possible service through the best possible team.
At AMS, we are dedicated to providing a work environment that is built on a strong service model, competitive wages, benefits, and incentives, supported by workplace camaraderie, to create a fun and rewarding work environment for all our employees.
AMS also believes that our clients are key the growth and success of the organization. We prefer to think of our clients not as customers but as business partners. This perspective helps us deliver services that take our client's needs and expectations into consideration and improve those services because our employees understand each client's situation. By building these partnerships, we have established stronger personal relationships which lend to more impactful, meaningful and rewarding experiences for both our clients and the AMS team.
QA & Safety
AMS is committed to establishing and maintaining an incident-free work environment to protect our clients and employees. AMS recognizes that the disciplines of Quality, Health, and Safety are an integral part of the organization and underpin and support continuous improvements in our service delivery. We believe this can be achieved when our whole organization, its management, and employees, create a workplace culture that values health and safety in all aspects of our work. By supporting and implementing these values with diligence, our team will strive to create an environment in which we can prevent injuries and property loss.
To meet this commitment, AMS adopted a registered health and safety system to create and support a safe working environment for all our partners. By using the ISO 9001:2015 Quality Management System and ISO 45001:2018 Occupational Health and Safety Management System, we will exceed required regulations and surpass the expectations of our clients and employees.
Diversity in services to address our client's needs
At AMS we believe in providing a well-rounded, full-spectrum healthcare service to our clients. To do this, we are continually creating innovative solutions to deliver health care and service. Currently, AMS provides healthcare services within five distinct divisions:
Ambulance Division – Air and Ground
Industrial and Remote Medical Division
Community Paramedicine Division
Training and Clinical Education Division
Medical and Pharmaceutical Supply Division 
This range of services and our commitment to innovative, client-focused services has helped AMS to become a leader in the healthcare industry. We have created progressive, industry-leading medical protocols, advanced clinical care guidelines and procedures, and we have implemented the use of cutting-edge healthcare technology. These services are delivered by our specially trained teams who can deliver high-quality care even in the sometimes remote and harsh Northern environment, while dealing with extended transport times.